As a small independent charity the Magpie Centre is dependent upon the volunteers from the local community who come and give their time in many different ways.
Your time would help us to continue making a real difference to the lives of the riders and carriage drivers who use our Centre. We always need volunteers and would love you to get in touch.
Please just ring the Centre on 01553 810202 or email MagpieCentreWNRDA@hotmail.co.uk to have a chat about volunteering or download the form at the bottom of this page.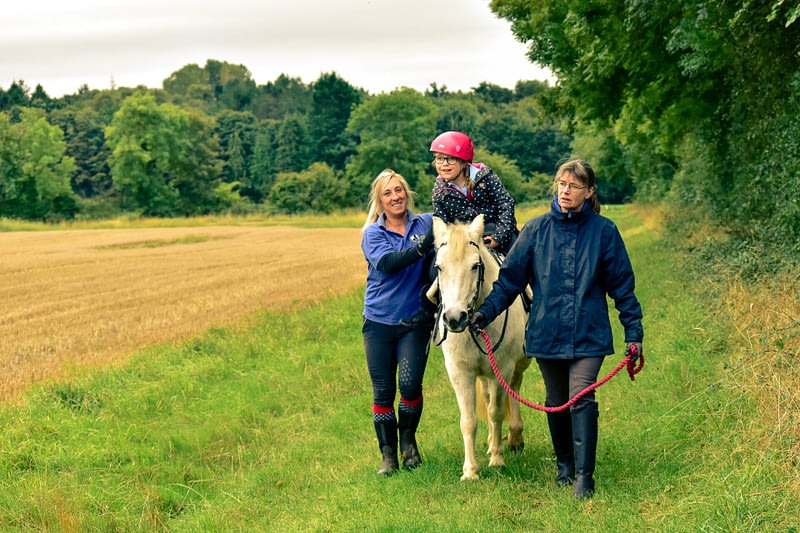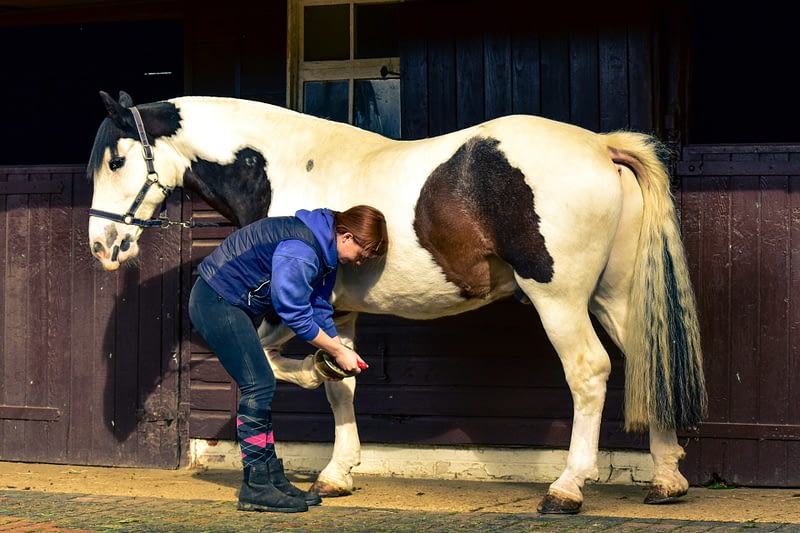 Riding lessons and carriage driving take place at the following times and this is when we are most in need of volunteer help.
If you could spare a few hours each week or maybe just at our events – supplying cakes, making tea, putting up and taking down marquee – we would be happy to welcome you.
| Day | Riding Sessions | Carriage Driving |
| --- | --- | --- |
| Monday | 9am-3.30pm | – |
| Tuesday | 9am-7.00pm | 12 noon-3.00pm |
| Wednesday | 10am-6.30pm | 11.30am-2.30pm |
| Thursday | 9am-3.30pm | – |
| Friday | 9am-1.00pm | – |
Last updated November 2021
Click the button below to download the volunteer form, fill it in and post it back to the Centre.
As soon as we receive it we will contact you to arrange to show you round.
To comply with regulations when working with children and vulnerable adults all volunteers must complete a DBS (formerly CRB) check and we ask that you make a small donation towards the processing.